2023 Danielle Hope Watson Commitment to Justice Award
Thursday, September 7th, 2023, at 5:30 PM
---
The 2023 Danielle Hope Watson Commitment to Justice Award – Thursday, September 7, 2023, at 5: 30 PM at The Francis Marion Hotel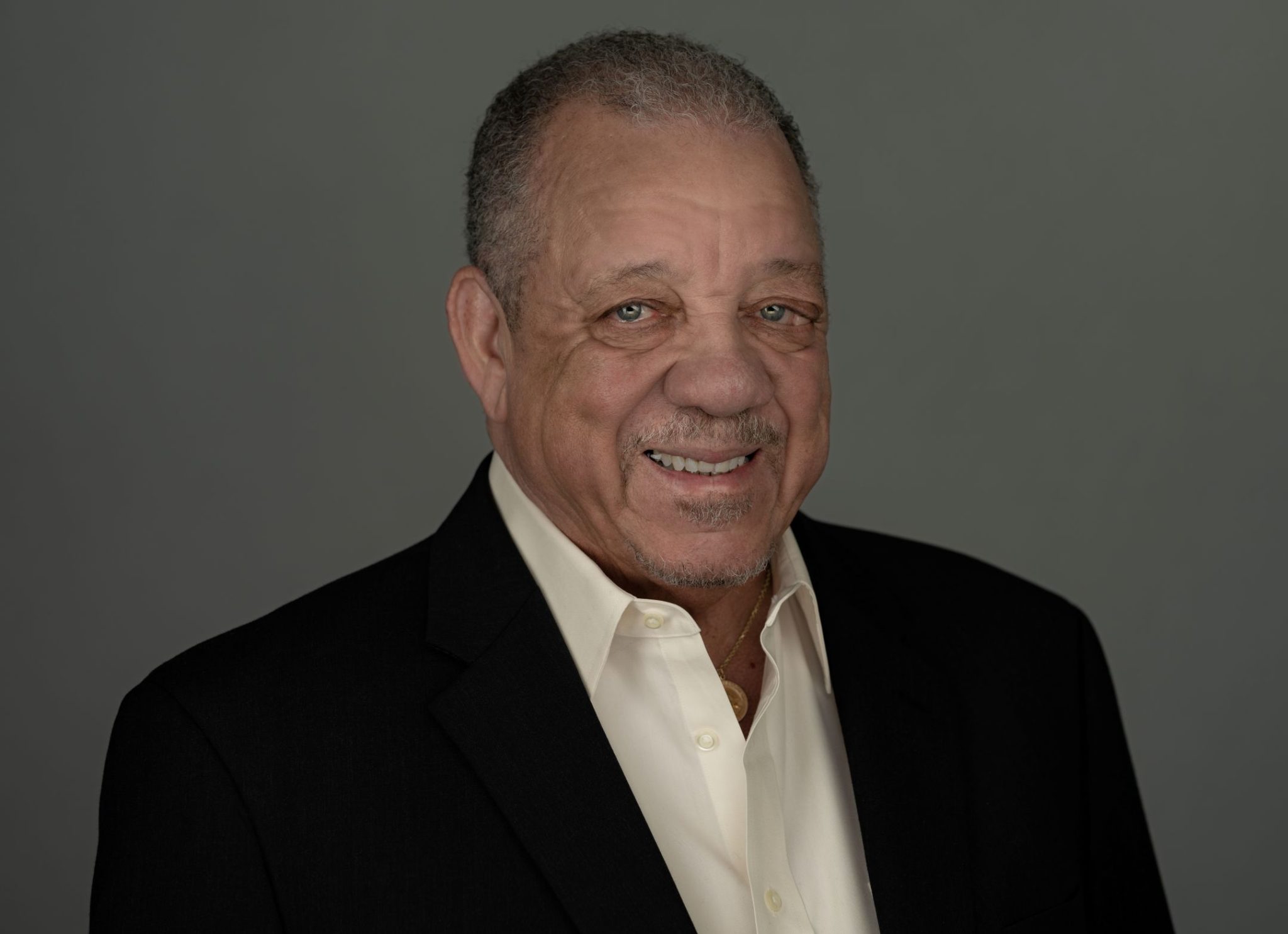 The Center for Heirs' Property Preservation® is proud to announce the recipient of this year's Danielle Hope Watson Commitment to Justice Award is David J. Dennis, Sr.
David J. Dennis, Sr, a lifelong civil rights activist. Throughout the 1960s civil rights movements, Mr. Dennis was arrested over thirty times for registering disenfranchised voters and participating in the first freedom bus ride from Montgomery, Alabama to Jackson, Mississippi.
Now as the founder and director of the Southern Initiative Algebra Project, Mr. Dennis continues to serve as a leader and champion for social justice. In 1991, he joined fellow veterans of the civil rights movement Bob Moses in the Algebra Project to use mathematics literacy as an organizing tool to guarantee quality public-school education for all children in the United States and the chronically underserved in SC and other southern states.
Mr. Dennis is a recipient of the Andrew Goodman Foundation Freedom Summer Visionary Award, The Martin Luther King, Jr. Commemorative Award, The NAES Disturber of the Peace Award, and The Annual Civil Rights and Social Justice Award.
The Center is indeed privileged to have this lifelong warrior and activist for civil rights, David J. Dennis, Sr. as the 2023 Danielle Hope Watson Commitment to Justice Award Honoree. We hope you can join us at the Francis Marion Hotel on September 7th at 5:30 PM to honor David J. Dennis, Sr.
Location: Francis Marion Hotel – 387 King Street, Charleston, SC 29403
Time: 5:30 PM – 8:00 PM
Cocktail Hour and Heavy Hors d'oeuvres Reception with Jazz from 5:30 PM till 6: 30 PM 
The program will begin at 6:45 PM 
For tickets and sponsorship information, click here!
If you have any further questions, please contact Brett Wadford at (843) 745-7055 or bwadford@heirsproperty.org. 
---